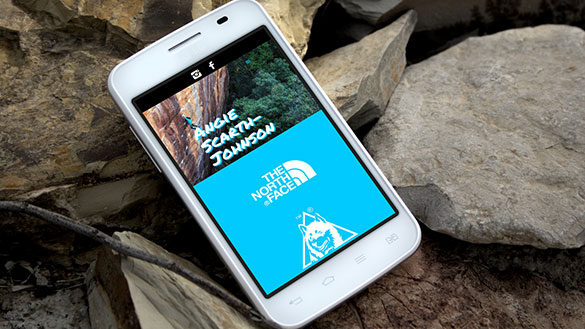 The Rock Climbing Prodigy
We delivered an awesome website to Angie Scarth-Johnson – a rising star in the world of Rock Climbing – breaking records and sharing her passion with the next generation of climbers.
The website acts as a great showcase of Angie's accomplishments, sponsors and current adventures. A modern, responsive website, that is easy to update.
Key Features
/ Modern & Responsive Design
/ Custom Title Font
/ Sponsors Showcase
/ Media/Press Showcase