We are an Australian WordPress Website Design Specialist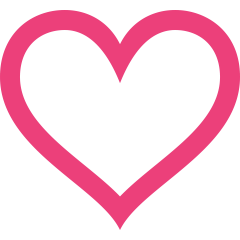 What We Do
We do what we love. Being a WordPress developer has its rewards – we get to use our skills to create quality products that make others happy. We specialise in WordPress customisation and development for all kinds of people and businesses. Whether you need a simple Blog or a fully featured online store – we can deliver a great website at a great price. Snug Site understands that WordPress development doesn't stop when a website goes live – we provide ongoing support and assistance with anything and everything related to your website. If you need anything changed on your site, we can do it for you. If you need your website periodically backed up or security patches installed, we do that too! We want you to be able to get on with your business without having to worry about website maintenance or updates, you can leave all that to us.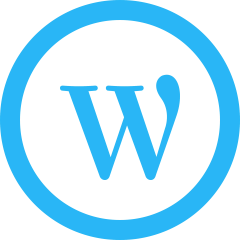 How we do it
We primarily use WordPress to make our websites – this is a brilliant Content Management System that allows us to build awesome websites for our clients, whilst ensuring that their website is easy to manage, with plenty of options to extend later on. We only use the best WordPress themes and Plugins. We've been in the WordPress Support and CMS development industry for years, and know all of the best tools and methods for making a WordPress website efficiently and effectively. WordPress is free open-source software with a thriving community; This means that we are able to develop professional websites at a reduced cost and source inexpensive and free plugins to add exciting features to your website. There are a vast number of WordPress resources that the Snug Site team knows intimately, and we translate this knowledge of the best WordPress, SEO and Social Integration practices.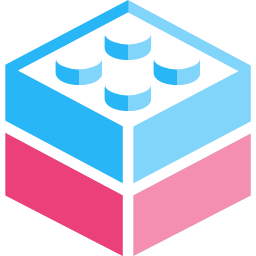 Our Logo
The Snug Site logo is two building blocks fitting together snugly. This represents building upon a foundation with efficient design. The complementary colours of these two blocks represent harmonious and collaborative development. The building blocks come together to form a cube – a complete package – with the possibility of being built upon.
Anyone can play with building blocks, but sometimes a little help is needed to find the right pieces.