Australian WordPress Support
We offer our existing clients a range of WordPress Support services – including the resolving of error messages, general site improvements, helping with site growth, and just generally finding solutions to questions the average site owner doesn't have time to research and implement themselves.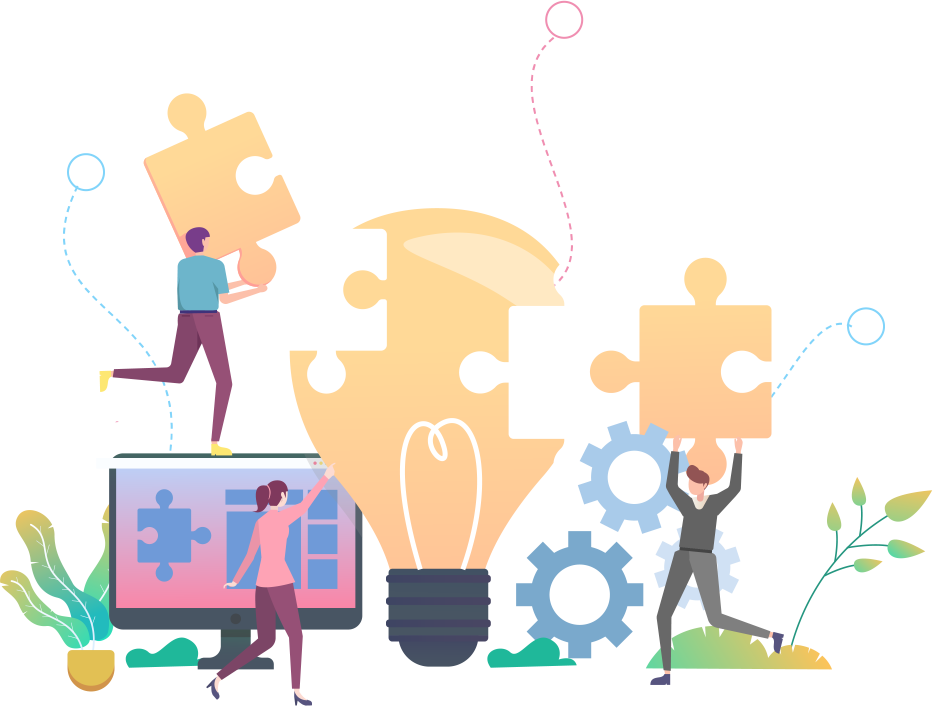 If you are an existing client who is looking to improve your website in some way – visit our Improve Your Website page – to find information about how we can help improve the features, design, and functionality for your website.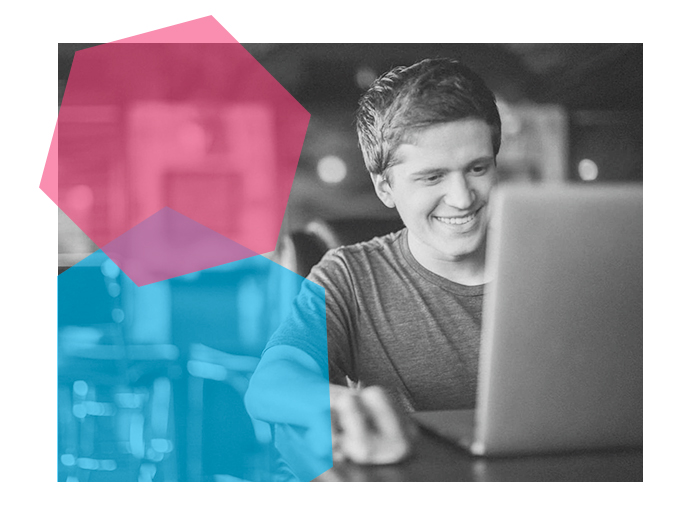 Every day we provide WordPress Support for people who just want to get on with growing their business. Leave the website troubleshooting to us. We'll resolve issues fast. If your website isn't doing something it should; is negatively affecting user experience; or just not working as you'd expect, we'll troubleshoot it and resolve.
Advice, Guidance, and Solutions
We often assist people who want to add more features to their site, but don't know where to start, or just don't have the time to test and configure Plugins. If you need help adding extra functionality, or improving anything related to your WordPress website, we can find the answers, and ensure the best way forward. We have road-tested thousands of plugins, themes, and web services – and can implement something that is fit for purpose.
Danielle Steendam
Literacy Advance
They have truly been responsive - addressing technical issues in my online shop with immediate and fantastic support - resolving problems and keeping the carts rolling!! I found the Snug Site team so friendly, supportive, approachable, affordable.

Ramona Lever
Branding Headshots
I highly recommend snugsite. They helped me on the spot with a problem that no other wp expert could sort out for me! Definitely exceeded my expectations.
Some of the typical WordPress support tasks we assist with...

Kathy Chambers
CATWA
Fantastic service - it's great to know there is such good WP support available here in Melbourne and I would certainly use them again if I have problems, also would recommend them to others.

Amanda Wenck
BIEDO
Expert and very pleasant assistance. I was ripping my hair out until I found Snug Site on Google. They went out of their way to troubleshoot the problems and within an hour, the site was back up and running. I couldn't recommend them more.
You can relax and let us keep your website updated, backed-up, your website uptime will be monitored and you enjoy WordPress Assistance and Support at a reduced rate.
See more information on our WordPress Maintenance Services page.
Our services extend beyond Creating New Websites – we also specialise in WordPress Development (Improving your existing website further). If you're ready to take a website to the next level –
Check out our WordPress Development page for more information.
Our Australian WordPress Web Design customers benefit from collaborative development and ongoing support at an affordable rate. We deliver high-quality WordPress websites, with an emphasis on conversion and user-experience.
See more information on our WordPress Website Design page.