Elementor Website Conversion
The last website rebuild you will ever need!
This is a popular service! Word is spreading and businesses are moving their website to Elementor Page Builder – and we are the popular choice to do the job – We are focused on getting the best out of Elementor with a deft use of Elementor Plugins and a strong design methodology.
Better than a "One to One" conversion
When we convert a website to Elementor – even if asked to replicate the existing design – we always find that the website just gets better.
This is due to the opportunities that present themselves when we are using the Elementor Page Builder. Usually in the form of more modern and flexible design opportunities, better responsive design options, and access to more page elements.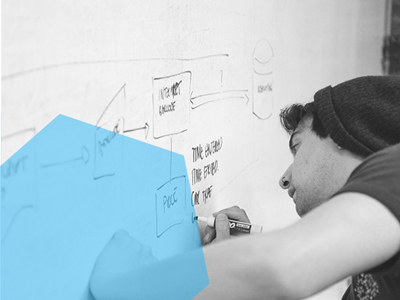 Streamline your WordPress website
One of the greatest benefits we see when performing Elementor Site conversions is the removal of redundant plugins – like Contact Form plugins, Gallery & Portfolio plugins, and other things that Elementor now provides out-of-the-box.
Removing bloated Themes is also something we love to see!
When performing an Elementor conversion we'll typically install the ultra-light weight "Hello Theme", and remove the old bulky or awkward themes that the site was originally built on.
On top of all this, when performing a site conversion, we find many opportunities to optimise, and clean up old loose ends, like bad page hierarchy, missing SEO fundamentals, and replacing crappy plugins with better alternatives.
Snug Site loves showing people how to get the best out of Elementor. It's fun to use, and it's a joy showing people how to use it.
We'll ensure you are armed with the knowledge you need to make changes to your website, and even take it to new heights!
Our remote training sessions are informative and catered to your website.