We are Elementor Website Designers
Each year we work with a handful of Australian businesses to improve their online presence by designing and developing an attractive and agile Elementor website solution.
We specialise in working with Australian business to build better WordPress websites using the Elementor Page Builder.
Being Elementor Website Designers enables us to deliver websites using a visual page builder, that is powerful, flexible, and doesn't require you to have technical knowledge.
The websites we build have an emphasis on conversion and user-experience. Your website will be easy to update, fully-featured, with a great SEO foundation.
We also build Elementor Online Stores >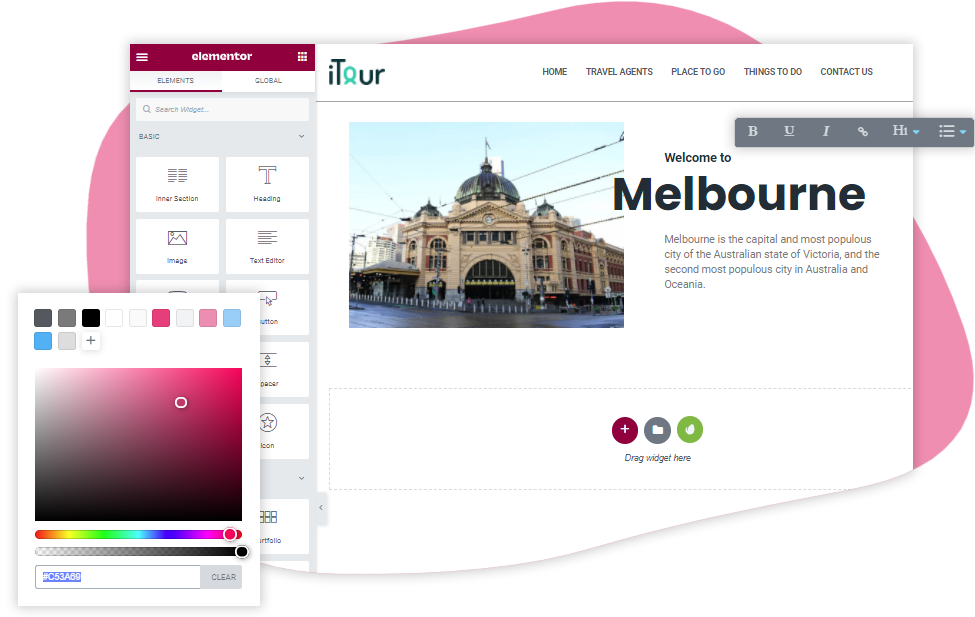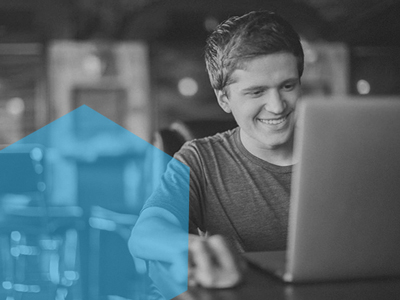 Ongoing Support & Training
One of the key benefits of working with us is the ongoing assistance and guidance we provide.
We like to ensure that all of our clients receive all of the WordPress & Elementor training they may need to continue updating and growing the content on their website.
We also provide 100% Australian WordPress Support should you ever need it.
Whenever you would like to add new features or improve your website further – we are there with you to provide top level ongoing development.
Start from a Solid Foundation
Implementing strong SEO fundamentals early in development will go a long way in ensuring that you are found by people looking for something you offer.
Our Lead Developer has an 20+ years experience in SEO and User Experience (UX) – and we pride ourselves on giving our clients an excellent platform to build upon with carefully selected plugins, strong design methodology, and thoughtful site structure.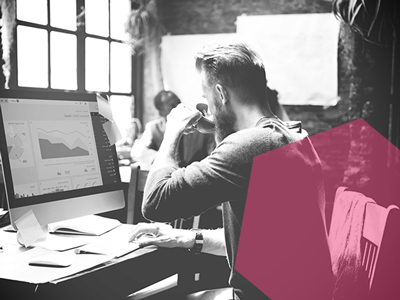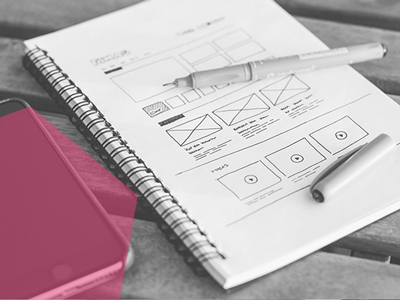 Our design goals and design aesthetics; are heavily weighted towards ensuring that website visitors enjoy a frictionless and user-first experience as they explore your website. We enjoy creating websites that people enjoy using.
With Snug Site Elementor Web Design, you can expect a website that looks attractive, invokes a positive response, and offers an intuitive platform for your customers and audience to achieve their goals (and yours).

Will Abdo
aac.org.au
Snug Site ability to clearly communicate and implement creative website strategies is amazing. From the outset, they professionaly provide an action plan to achieving a visually appealing website with all the right functionalities to meet your needs and achieve your organisation goals. Snug Site exceeded my expectations and I fully recommend them.

Ruth Schwarzenholz
Photographer
They spent so much effort and time making sure all looks great and in making sure its high up in google. There hasn't been any other web company that has put in that extra effort that they have. Everyone loves the sites and im getting alot of work from it. Thanks so much!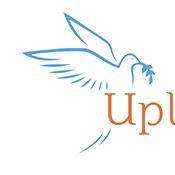 Elizabeth Barrett
Uplifting Books
I am so very happy that I found Snug Site. They built my new WordPress website and I am thrilled with it. For fantastic website design, wonderful ongoing support and unbeatable value for money, you simply cannot get better than Snug Site.

Irfan Ahmad
Author
Creative and immensely helpful. They designed my website with impeccable skills and imagination and are always there to help somene like me who is less familiar with such technology. Once you get his service, you will realize what I mean!

Sylvia Gindy
Manna Bakery
I would thoroughly recommend Snug Site to anyone wanting to not only have a highly functional and aesthetic website but also learn how to take control of powerful tools for promoting your site - in the form of WordPress. I'm so glad I found Snug Site. I'm really happy with the end result.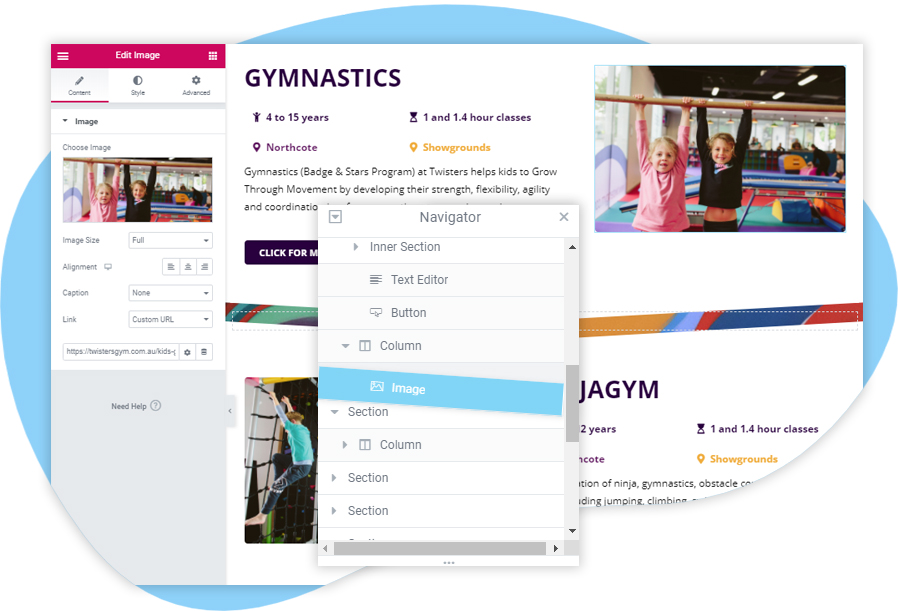 We help you get that dream WordPress Website
Our Elementor Website Designer will help you put together a highly functional WordPress website designed to help your business flourish.
You'll be able to update content, and evolve the style of your site in real-time without any coding skills.
With a huge variety of Widgets to build web pages of all types, we'll help you achieve the website of your dreams, that includes powerful features without the need for coding.
Elementor web design just keeps getting better with age. With every new version of Elementor comes exciting features that will help keep your website fresh, with modern elements and design trends.
Snug Site is also on-hand to provide you with ongoing training, WordPress Support, and development for your website.
With our WordPress Maintenance Service – you can just focus on your business while we ensure that your website is up to date, backed-up, optimised, and secure.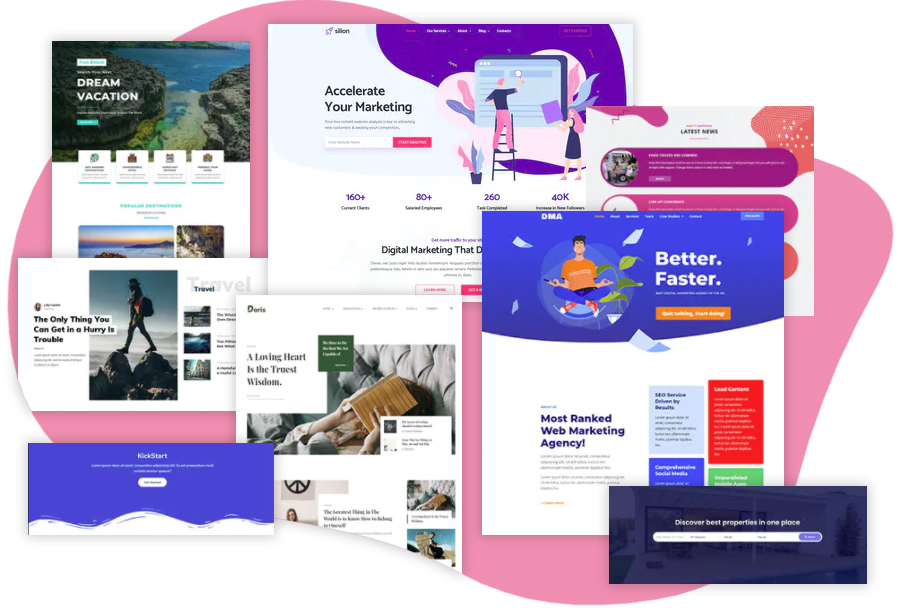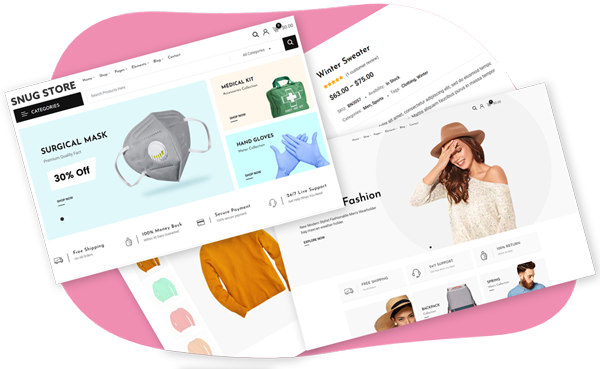 More reasons why you'll love Elementor
Recent Elementor Website Design Projects
You can relax and let us keep your website updated, backed-up, your website uptime will be monitored and you enjoy WordPress Assistance and Support at a reduced rate.
See more information on our WordPress Maintenance Services page.
Elementor Site Conversion
Looking to recreate your current website in Elementor?
You are not alone! We do just as many conversions as new site builds!
Check out our Elementor Conversion page for more information.
If you need to upskill to effectively manage and grow your current Elementor website, we have Elementor Training catered to your skill level.
See more information on our Elementor Training page.
Our Latest Elementor Articles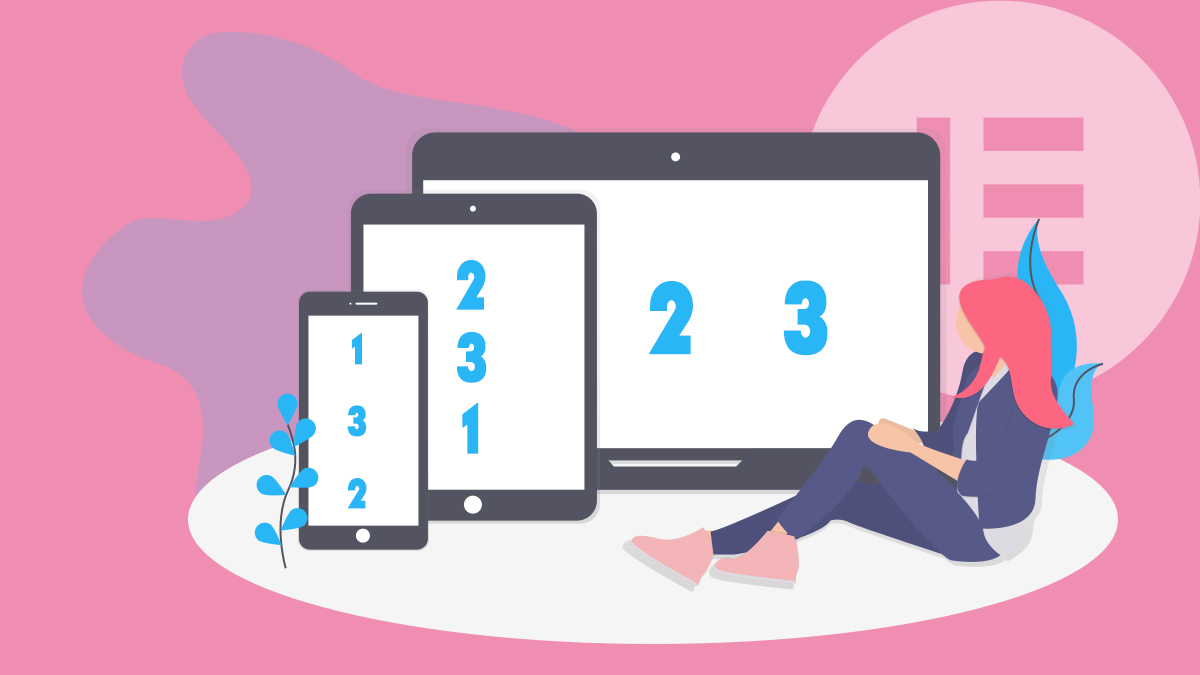 Elementor currently only provides the ability to "Reverse" columns in a Section when on Tablet, or Mobile view… Although, this doesn't really help when you
Read More »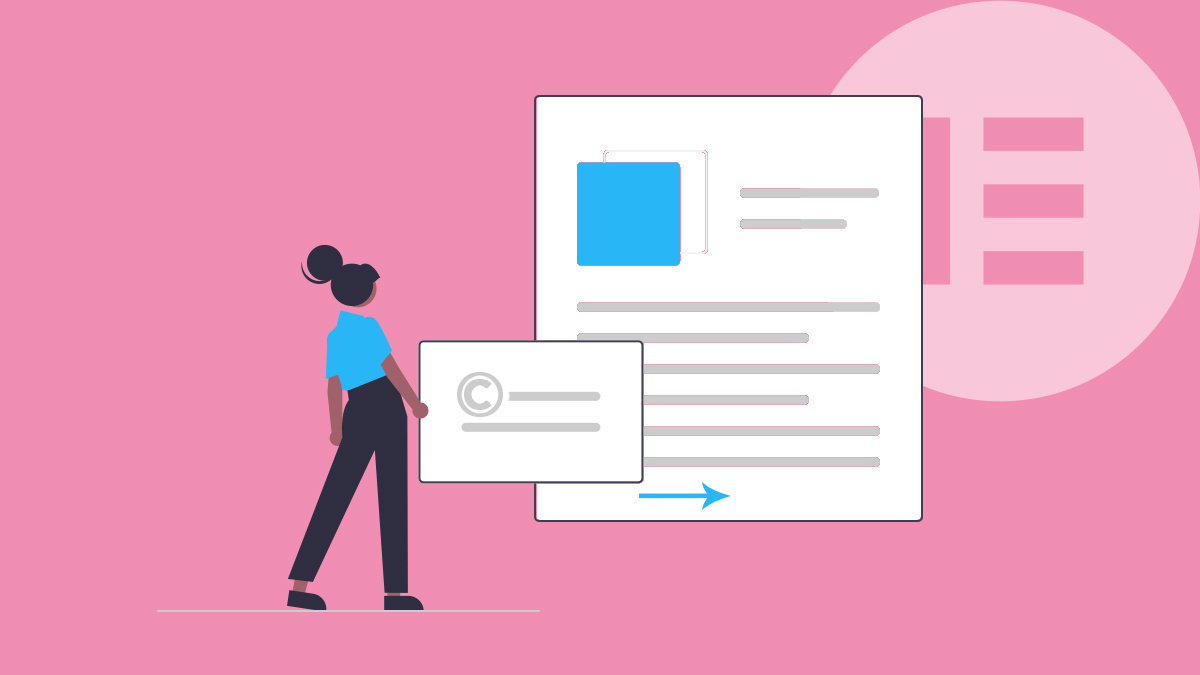 See how easy it is to add a dynamically updating year to your footer copyright text in Elementor.
Read More »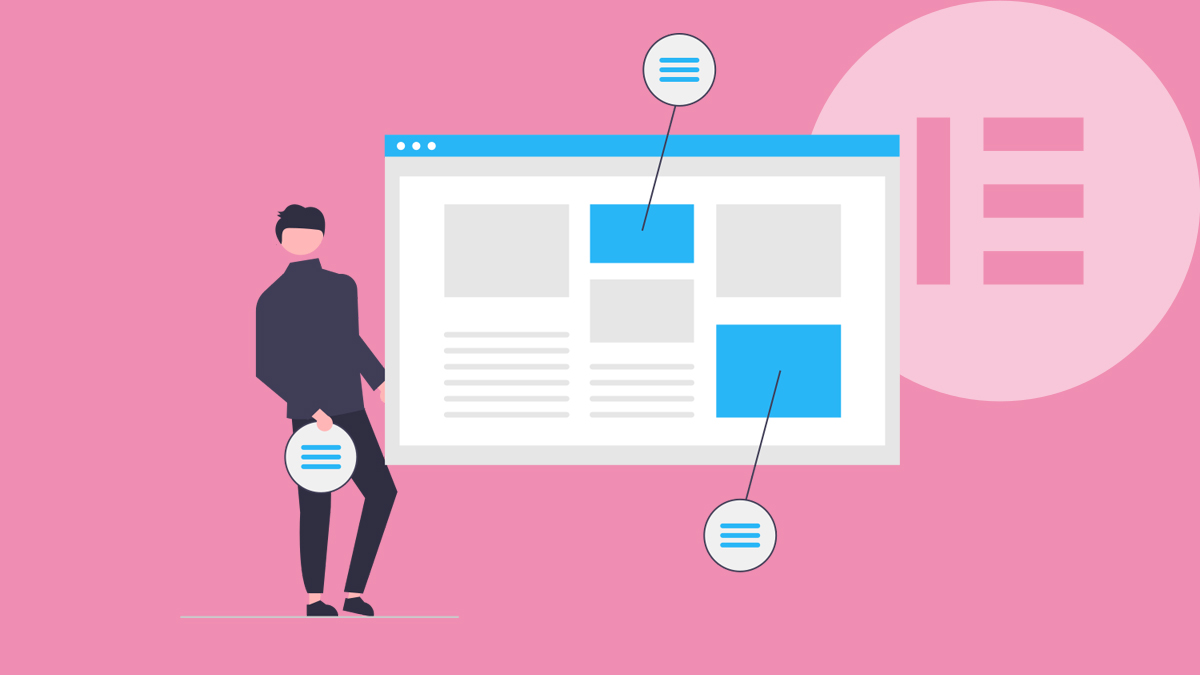 Free download – this Template is designed to help new Elementor users learn about the Theme Style feature, and to also assist Elementor web designers with their new website design build workflow.
Read More »