Helping Australian Business with Elementor Website Design, ongoing Support, and Maintenance
Located in Melbourne, we specialise in building and supporting WordPress websites made with Elementor (the world's leading WordPress page builder) We help create and maintain amazing websites that are flexible, stunning, and easy to use.
Using WordPress, with the amazing Elementor Page Builder, and a few other great plugins – we will build you a stunning and easy to use website.
We'll teach you how to use your new website and be on hand to offer support, and ongoing development if needed.
This optional service ensures that your website is always up to date, backed up, secure, and optimised. You'll also enjoy discounted Ongoing Support.
PLATFORMS WE LOVE WORKING WITH









Ruth Schwarzenholz
Photographer
They spent so much effort and time making sure all looks great and in making sure its high up in google. There hasn't been any other web company that has put in that extra effort that they have. Everyone loves the sites and im getting alot of work from it. Thanks so much!

Dan Carlin
Invigorated Living
Snug Site really go above and beyond. I've referred a bunch of friends to Snug Site for development work and every time the feedback has been great.Do yourself a favor and choose Snug Site, you'll be so glad you did.

Kathy Chambers
CATWA
Fantastic service - it's great to know there is such good WP support available here in Melbourne and I would certainly use them again if I have problems, also would recommend them to others.

Amanda Wenck
BIEDO
Expert and very pleasant assistance. I was ripping my hair out until I found Snug Site on Google. They went out of their way to troubleshoot the problems and within an hour, the site was back up and running. I couldn't recommend them more.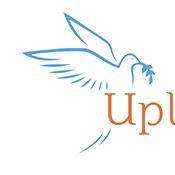 Elizabeth Barrett
Uplifting Books
I am so very happy that I found Snug Site. They built my new WordPress website and I am thrilled with it. For fantastic website design, wonderful ongoing support and unbeatable value for money, you simply cannot get better than Snug Site.

Romona Lever
Branding Headshots
I highly recommend snugsite. They helped me on the spot with a problem that no other wp expert could sort out for me! Definitely exceeded my expectations.

Will Abdo
aac.org.au
Snug Site ability to clearly communicate and implement creative website strategies is amazing. From the outset, they professionaly provide an action plan to achieving a visually appealing website with all the right functionalities to meet your needs and achieve your organisation goals. Snug Site exceeded my expectations and I fully recommend them.
We build amazing websites by focusing in on the important stuff – Smooth User Experiences and Conversion. Strong SEO, and Security foundations. We then provide ongoing support and guidance.
We design sites using the fabulous Elementor Page builder, which will enable you to easily edit and grow your website content.
The types of WordPress websites we build...
Let us handle all of the technical and tedious tasks of WordPress website Maintenance. We'll ensure that your website is always up to date, backed up, secure, and optimised. You'll also enjoy a discounted WordPress Website Support rate.
The types of tasks included...
We provide assistance and support for everything WordPress. If your website is broken, or you just need some general guidance – give us a call. We are here to get you on track and ensure your WordPress website is running smoothly.
The types of requests we help with...
Improve an existing website
We love to work with people who want to make their WordPress website better. We're here to help improve and elevate the features and functionality of your site, and assist with providing a more enriching experience for your visitors.
The types of things we help with...
We have helped hundreds of businesses of all kinds!
Recent WordPress Design Projects
Latest from our WordPress Blog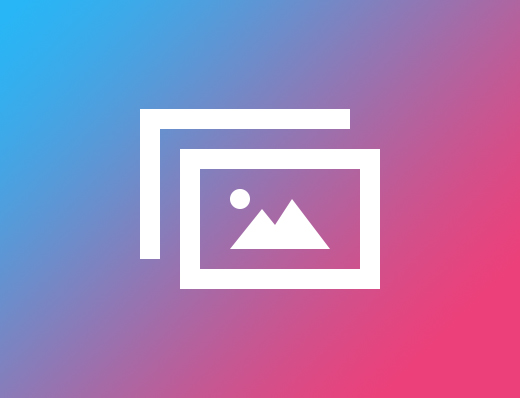 No extra plugins needed, this simple trick will allow you to open a Gallery Slideshow in a lightbox by clicking a single image.
Read More »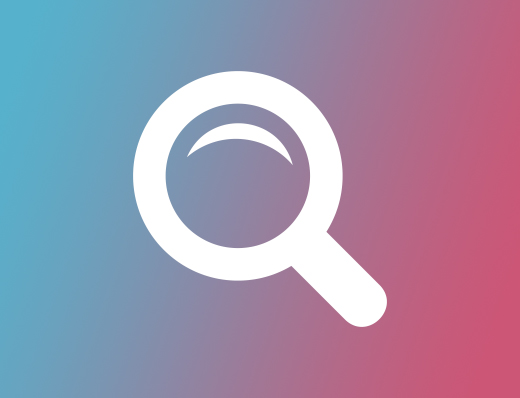 This is a starter guide on the basics of "on-page" SEO. If you are looking for Professional WordPress SEO Assistance – Check out our WordPress Support page for more details.
Read More »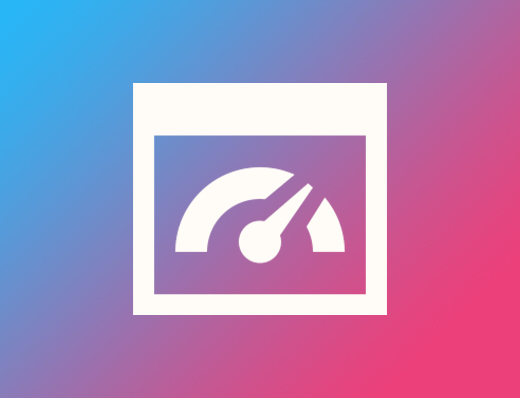 One of the simplest ways in which you can reduce the number of items in the Google PageSpeed Insights Suggestions Summary… Optimising Images.
Read More »